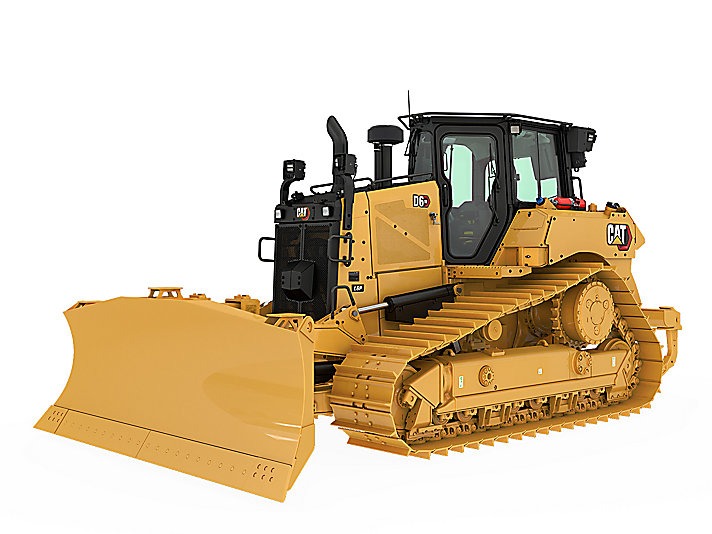 * The equipment or machinery may vary in color, size, shape, and measurements.
We offer four models of the Caterpillar tractor to best suit your project goals. All our heavy machinery is transported and operated by professionals.
BOOK YOUR EQUIPMENT TODAY
Look for more sizes or types of equipment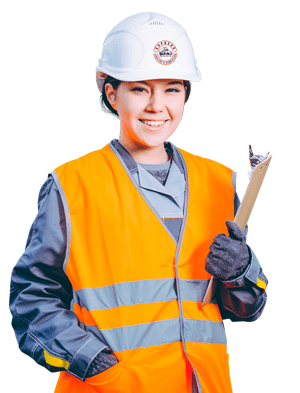 24/7 Customer support chat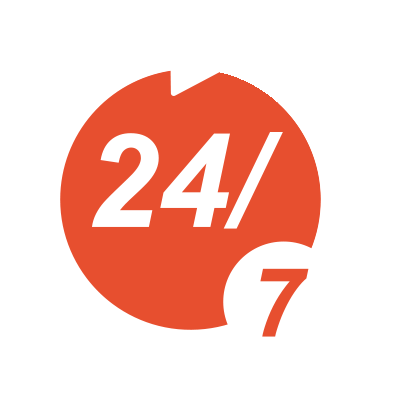 Can't find what you're looking for? Contact us directly and an expert will reach out to you in 24-48 hours.