We carry a wide variety of equipment to help meet your project goals. All our heavy machinery is transported and operated by professionals. We require a minimum rental time of 24-hours.
To learn more about our rental options, choose the equipment that best suits your project needs.
CHOSE THE EQUIPMENT THAT BEST SUITS WITH YOUR REQUIREMENTS.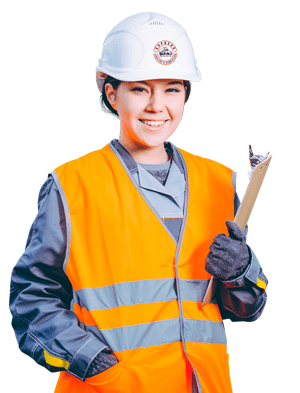 24/7 Customer support chat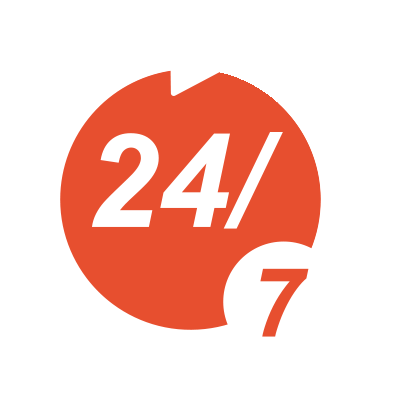 Can't find what you're looking for? Contact us directly and an expert will reach out to you in 24-48 hours.