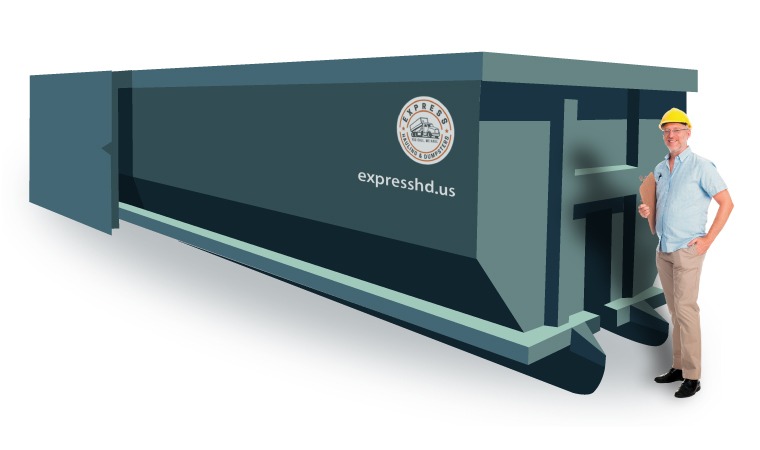 * The equipment or machinery may vary in color, size, shape, and measurements.
The 40-yard dumpster is the largest container on the market. This contained is best suited for large projects. Whether you're planning a major remodel or lumbering, the 40-yard dumpster is a great option for your waste disposal. 
BOOK YOUR EQUIPMENT TODAY
Look for more sizes or types of equipment
How to choose the best size for your Dumpster?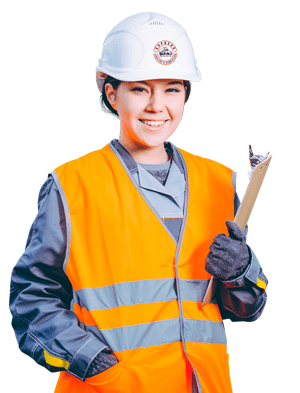 24/7 Customer support chat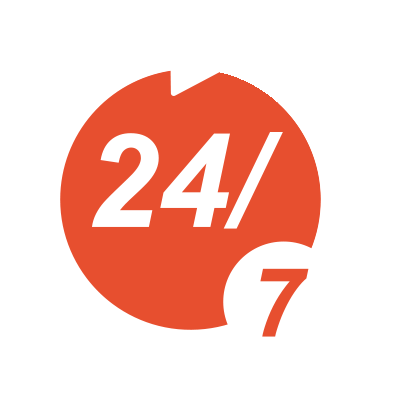 Can't find what you're looking for? Contact us directly and an expert will reach out to you in 24-48 hours.